SPONSORS
Thank you to our existing sponsors, who are critical to the success of the Fleurieu Biennale Art Prize
---
Platinum Sponsors



---
Gold Sponsors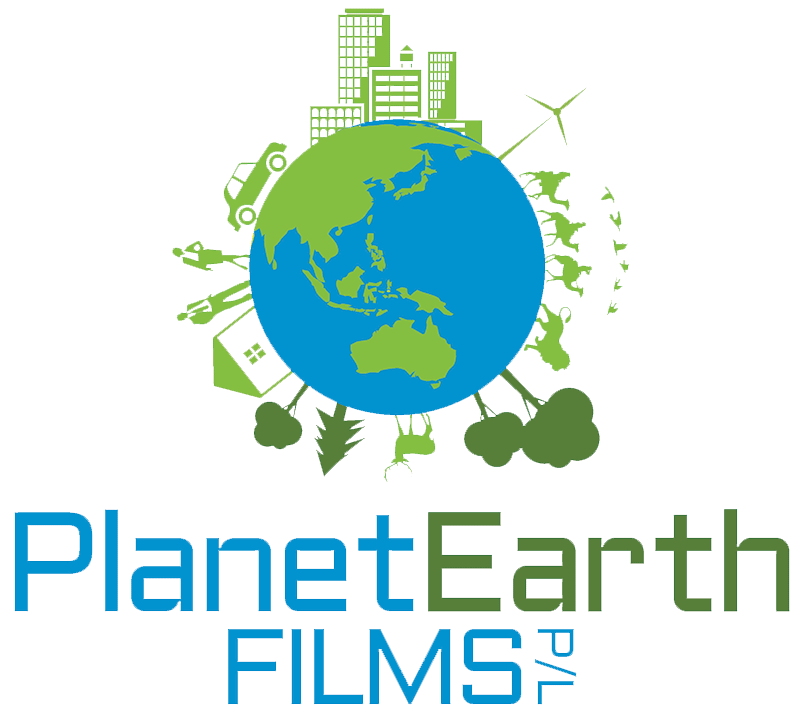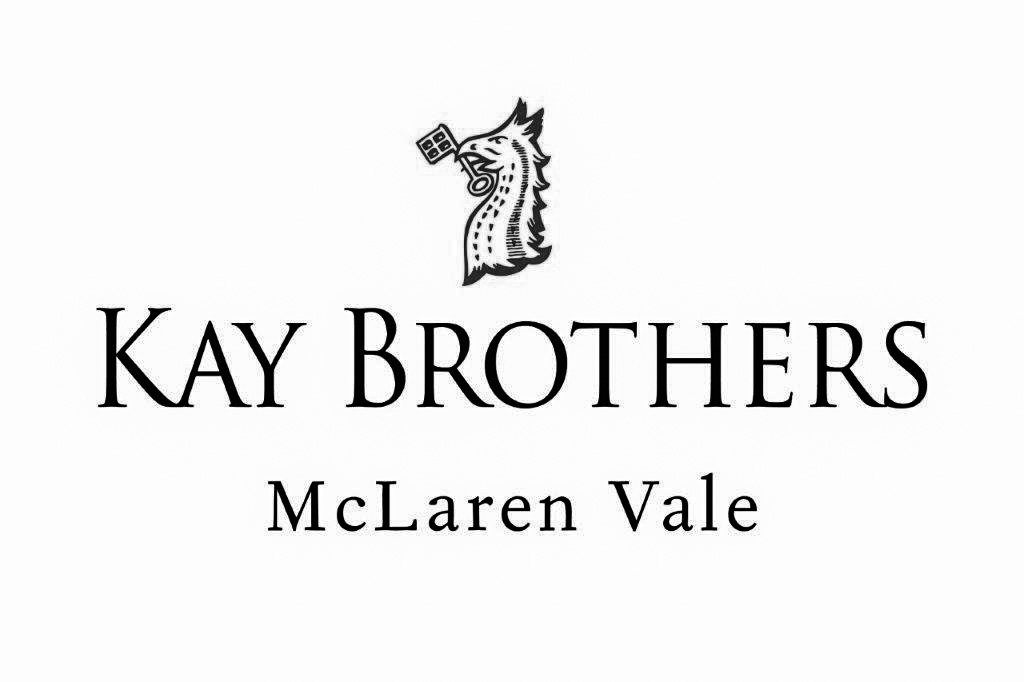 ---
Silver Sponsors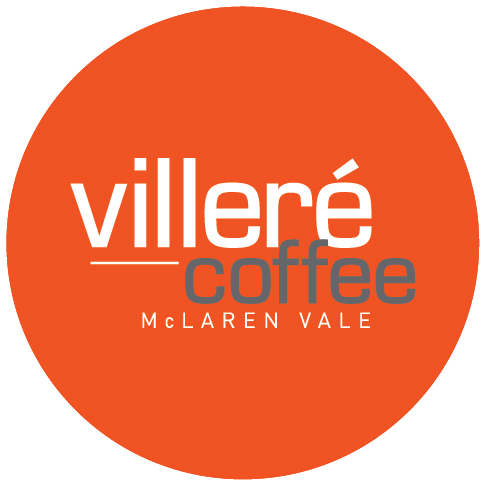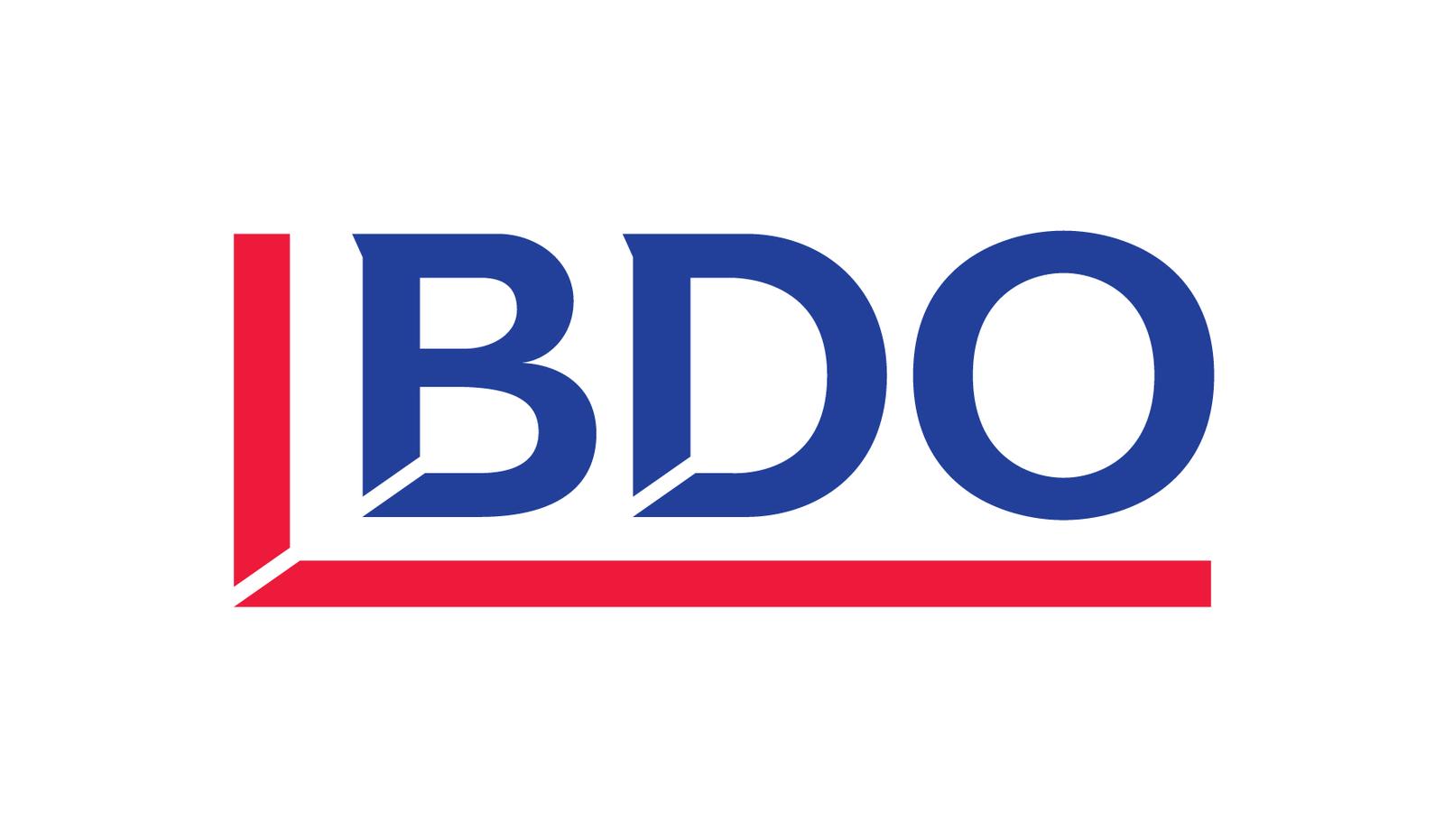 ---
Donations of wine, beer and food for the opening events
Andy Clappis Bread, Angoves, Battle of Bosworth, Brash Higgins Wine Co, Chalk Hill Winery, Coriole, Coriole Olives, d'Arenberg, Dennis Wines, Doc Adams, DogRidge, Fox Creek, Haselgrove Wines, Hastwell and Lightfoot, Hedonist Wines, Hugh Hamilton, Hugo Wines, Kangarilla Road, Kay Brothers, Leconfield/Richard Hamilton, Maxwell Wines, Minko Wines, Mitolo Wines, Paxton Wines, Penny's Hill, Pertaringa/K-1/Geoff Hardy Wines, Serafino, Shingleback, The Randall Wine Group, The Shifty Lizard Brewing Co,
The Wine Room McLaren Vale,
Vaserelli Wine, and Wirra Wirra.
---
SPONSORSHIP OPPORTUNITIES
We would love your support to ensure that the Fleurieu Biennale Art Prize continues to be a sustainable community-focussed event that draws visitors to the region.
Donations to the Fleurieu Biennale Inc are tax deductible.
Contact artprize@artprize.com.au for a brochure about
sponsorship opportunities for the 2018 Fleurieu Biennale.